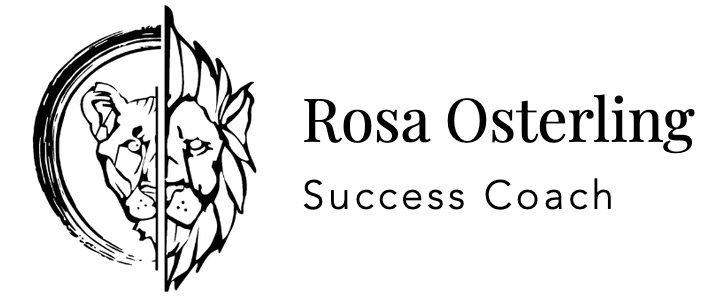 Start Your Self-Love Affair
A proven way to learn how to attract what you really want out of life.
Start My FREE Online Course
A journey within that will make you irresistible.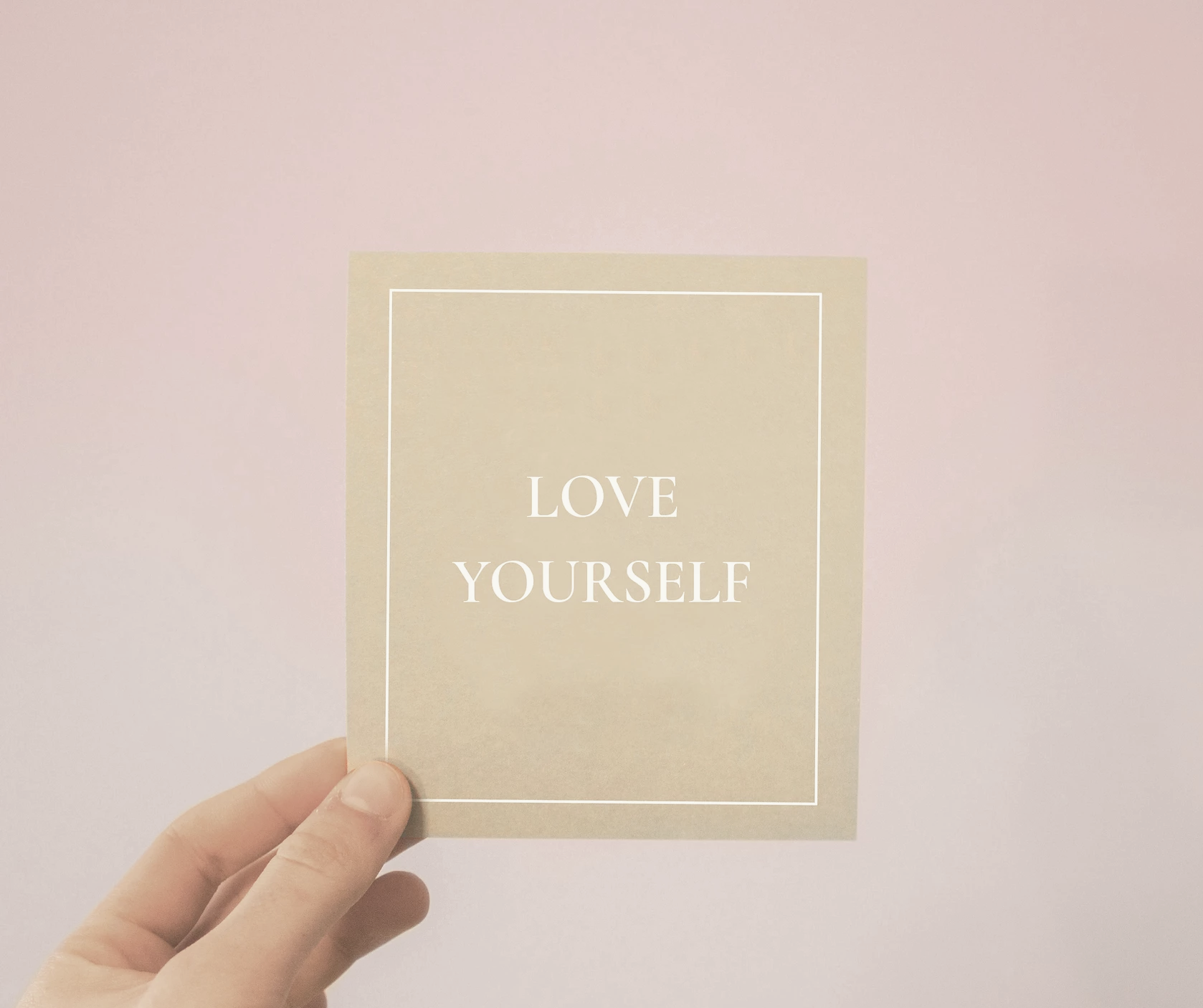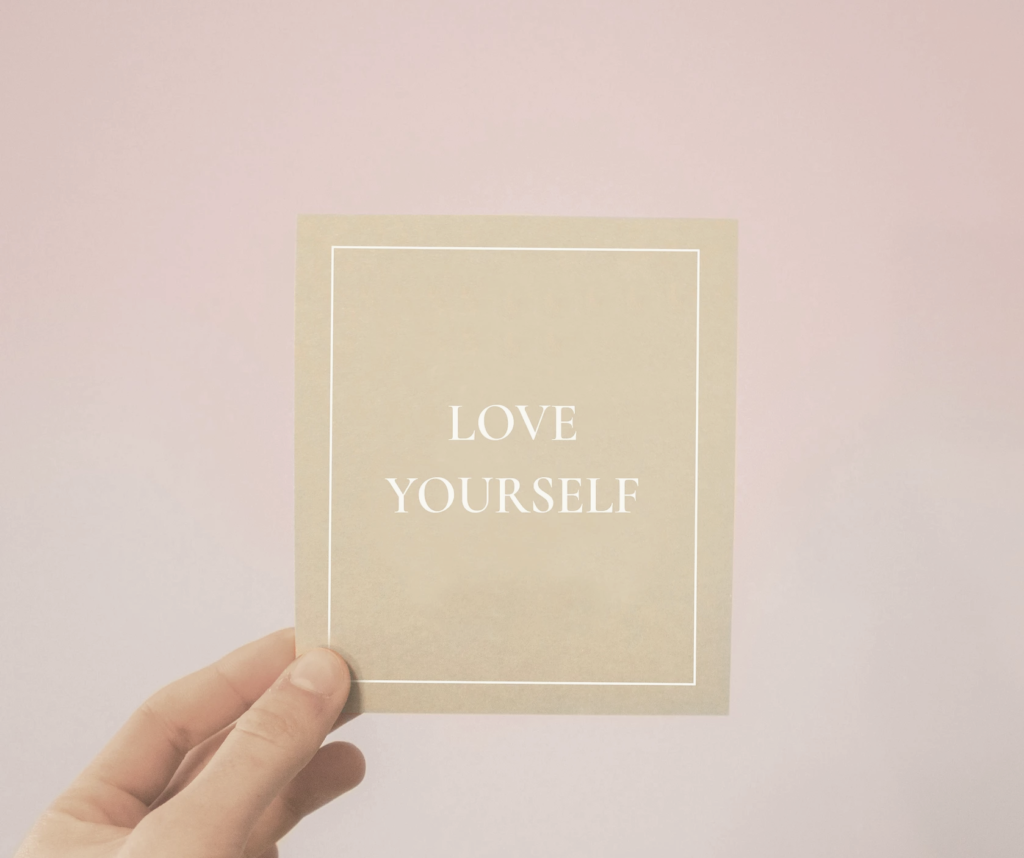 A session with Rosa definitely opened my eyes to see a different outlook in my relationships. She added value to my thinking and my belief system. ​

Rosa's approach was caring and also professional which made it easy for me to share my experiences with her... time well spent!
In 2019, I reached a low point in my life. My marriage ended, I left my career after 15 years and the woman I thought was "the one" had left me. I reached out to Rosa and we began formal coaching sessions that focused on all aspects of life. The critical lesson I learned was who I needed to become in order to be with the person I wanted.​

​ Fast forward a few months and I am now in an amazing relationship with myself and have met someone special. Thank you, Rosa!