For The Fierce And Courageous Woman Ready To Unlock
Unstoppable Success And Live Life on Purpose.
12-Week self-paced online program with Rosa Osterling
What if I told you that you have an untapped well of potential, limitless pleasure and earth-shattering power within you?
"That the key to those untapped resources is not doing more, having more or becoming someone else but becoming MORE of who you already are. "
There is nothing wrong with you, Nothing to fix, You already are enough
A true Lioness, strong beyond belief, courageous and brave
You might not believe any of this (yet) because your whole life, you've been told the exact opposite.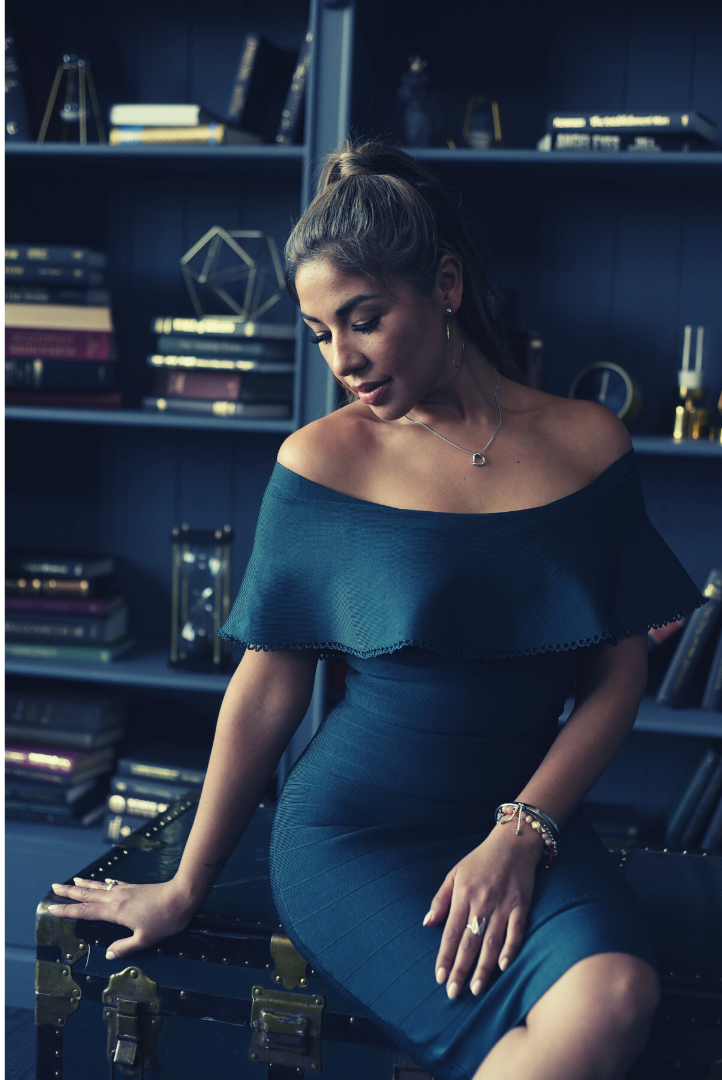 But thriving for all of this has only left you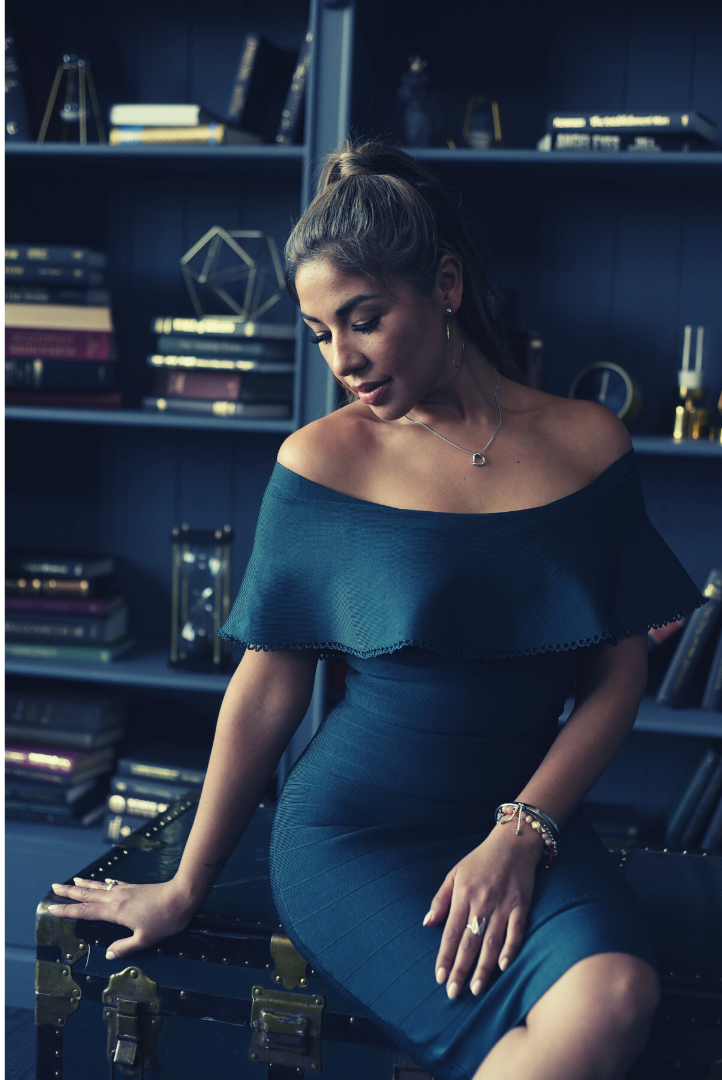 This is NOT the way to live your life.
There is a much better way. A way where you get to lead with your femininity, magnetism and from a wholesome place of self-love.
The Awakened Lioness 12-Week Online Program
No more pushing sh*t uphill, feeling energetically depleted and playing according to other people's rules. No more Nice Girl, the Always Yes Girl or the Save Me Girl.
For a Fierce Woman ready to rise above her limitations, take up space and create some serious magic (and refusing to settle for anything less!)
In just 12 weeks, you could feel like a Brand New Woman: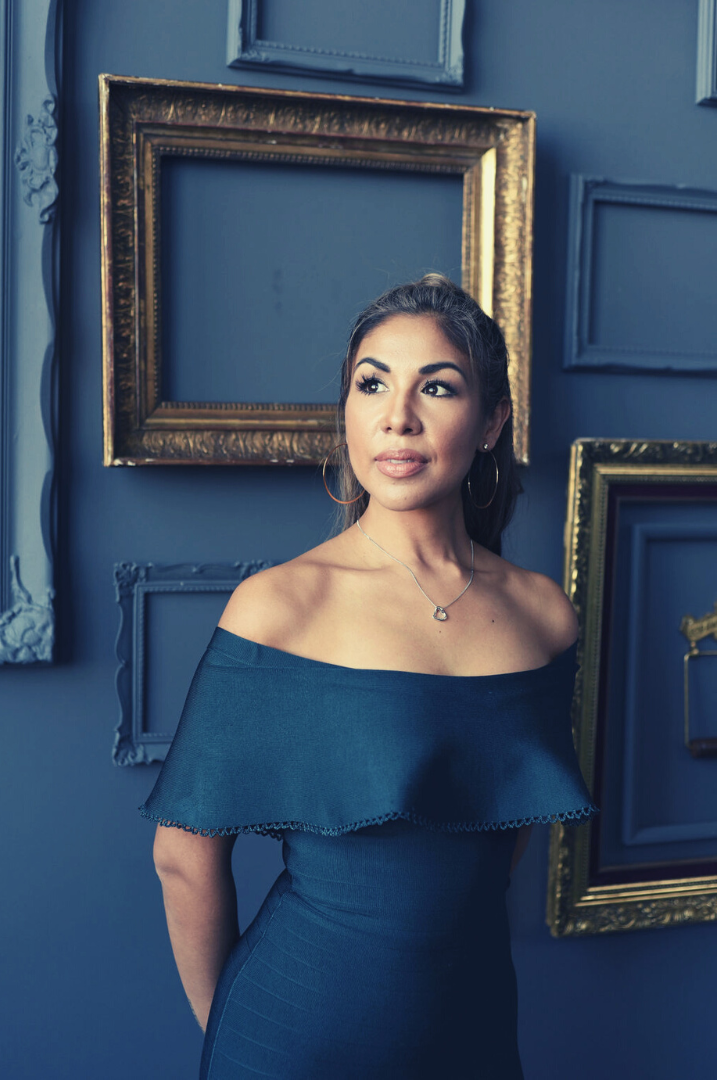 How Will We Achieve All Of This?
The Awakened Lioness online program is specifically designed to help you let go of limitations that have held you back from standing in your true power and show you how to access your authentic confidence, bring more pleasure and joy and tap into the unlimited abundance that is your birthright.
I'm giving you access to my favorite tools from the past 20 years of being a student of personal development and self-growth. I've learnt from some of the most influential leaders in the industry, and I'm spicing it up with my personal experience as a single mom of two boys, having lost everything twice in my life and rebuilt a life that is thriving and on purpose.
9 modules with downloadable videos and PDF workbooks. Self-paced from the comfort of your home.
Also, let me throw these Bonuses in:
It's an in-person luxury experience where you get to celebrate and pamper yourself in Toronto's #1 top-rated and acclaimed spas, awaken your senses with an indulgent dinner experience, celebrate your body with a boudoir-style photoshoot, experience breathwork and SO MUCH more. The Awakened Lioness VIP Experience is a culmination of all the deep work that you have done in the Lioness online program, and where you get to embody the true Lioness that you've become (including the red-carpet treatment that you deserve!)
Hi! I'm Rosa Osterling, a success coach, a single mother of two boys and a student of self-growth and personal development for almost 20 years.
I've had a hell of a journey of becoming the woman that I am today. At a young age, I was molested, growing up with shame and not wanting to be seen. I suffered from panic attacks and depression and got married at a young age to escape my low self-worth. I went through an eight-year divorce, drowning in lawyer fees and struggling to make ends meet.
For most of my life, I had a victim and scarcity mindset, struggled to set boundaries and lived to please others. Having lost everything that I had twice, I now know that no matter the circumstances, we have the power to rebuild our lives.
What has allowed me to not only survive but thrive is my unshakable resilience, ability to turn off my excuses and stand back up no matter how many times I fall. I now work with women worldwide to help them access that innate power within and create a life that feels expansive, juicy and on purpose.
I have worked with some of the top influential leaders worldwide, including Robbins Research International (a Tony Robbins company), Industry RockStar, Legacy Education, Rich Dad, Poor Dad (Robert Kiyosaki). I've also studied with Alyssa Nobriga, Chris Cuciurean, Jack Currie, and I'm a Somatic breathwork practitioner.
I can't wait to share with you the life-changing tools that I've chosen for the Awakened Lioness program.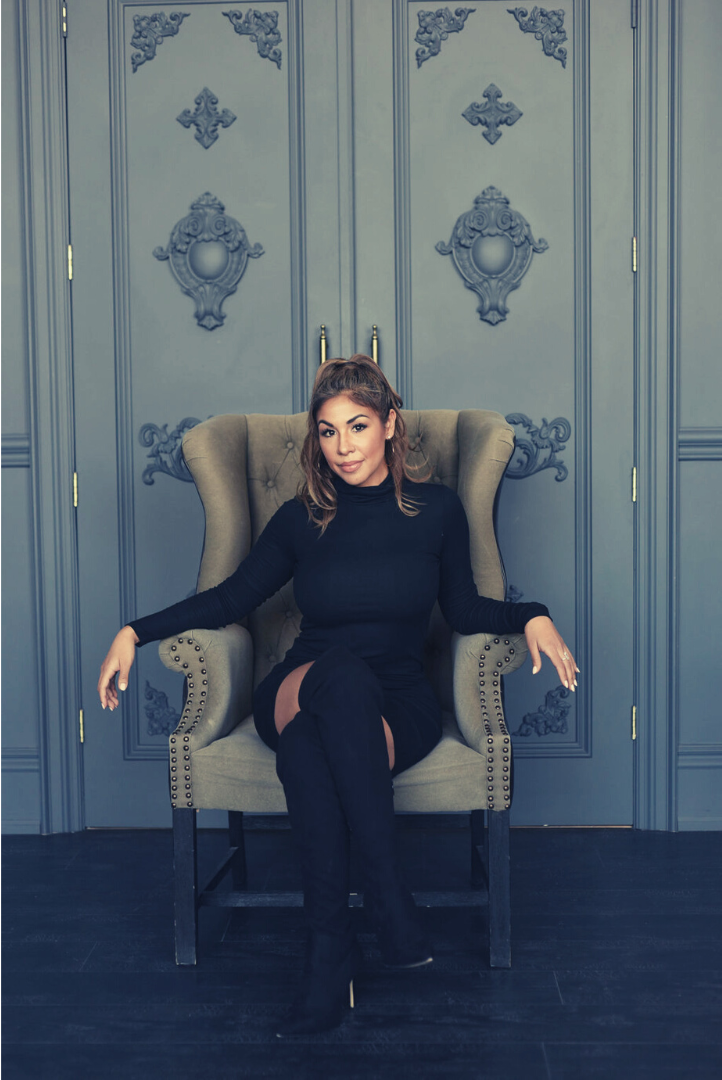 "If you are tired of your own bullshit stories and ready to really launch and live life full out, stop right here. Rosa has been instrumental in my growth by helping me create more self-confidence, more self-love and pushing me way beyond my limits to create a life and a business beyond my wildest dreams." 


Thrive in your business or career
"Rosa is a dream coach! She has such a beautiful way of holding front and center the highest vision I have for myself, my business, and my life while also holding up the mirror for my personal growth. Building and scaling a business has put me face-to-face with all my personal demons and limiting beliefs… and coaching with Rosa has given me the insights, tools, and confidence to push through and build the team, business, and lifestyle I want." 


"In a short amount of time, she has helped me recognize thoughts and perfectionistic tendencies that don't serve me. She has taught me to set boundaries, be kind to myself and create new beliefs. I am a much happier and more confident person because of it."


Create a harmonious relationship
"One of the biggest things that Rosie helped me with ways to tap into my feminine energy. I understood the importance this plays in a romantic relationship. This awareness drastically changed the dynamic between my love and I. As a boss lady, I was always on "make it happen" mode, which created a lot of anxiety in me. Being vulnerable and allowing myself to feel whatever feelings at any given moment really centred me and allow to give myself grace. Thank you for making such a difference in my life in such a short amount of time!"


Frequently Asked Question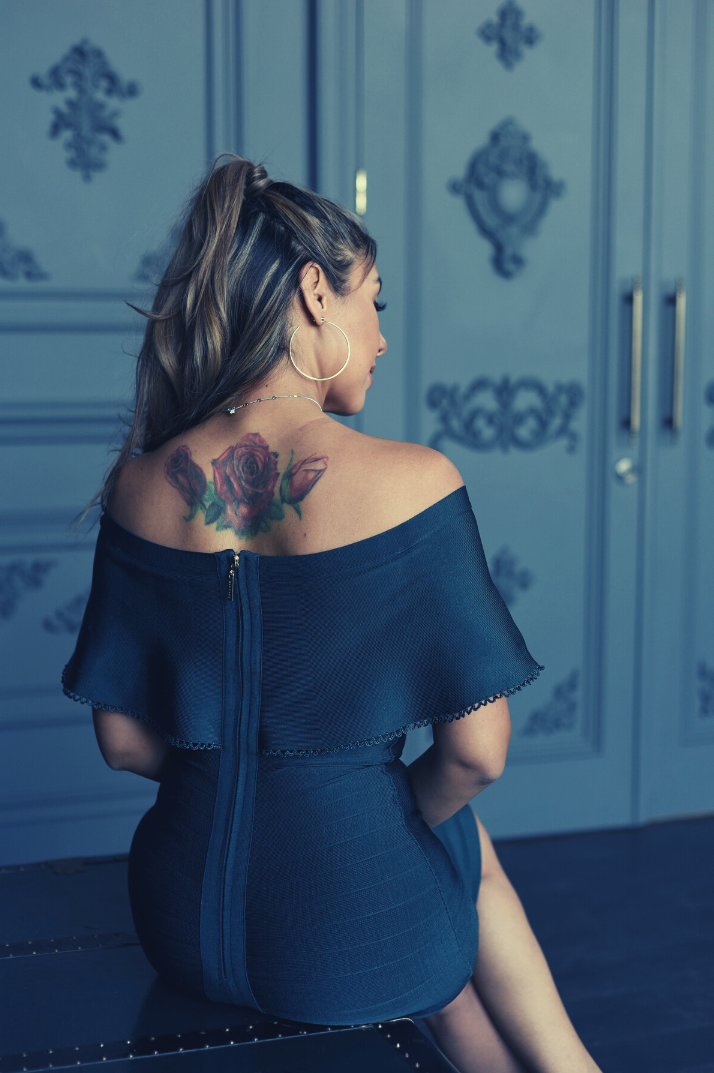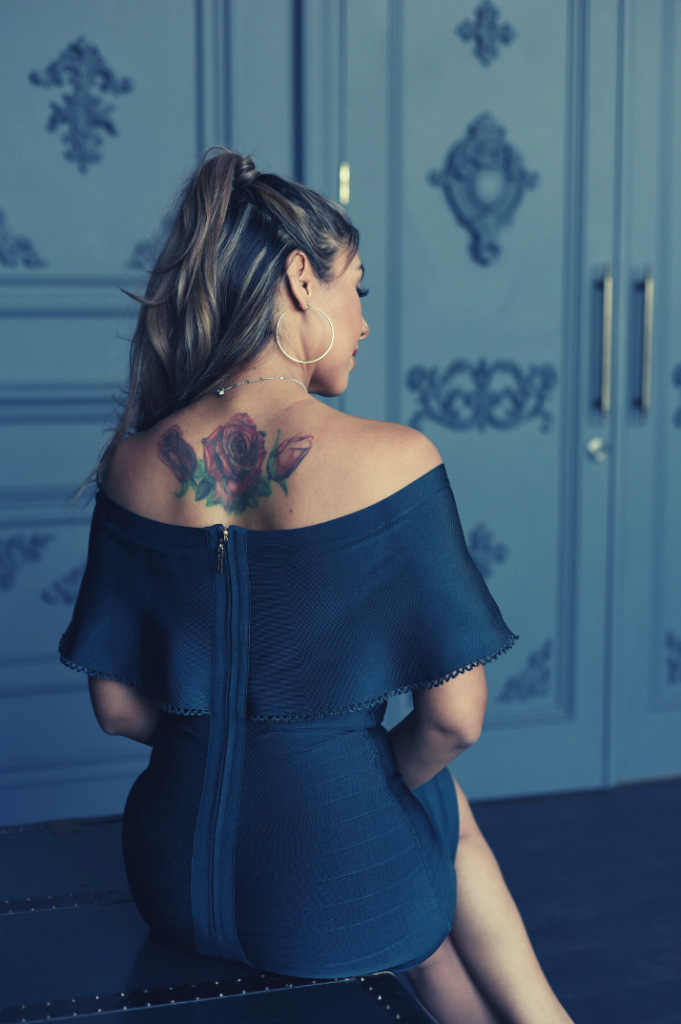 Any questions you might still have
The Awakened Lioness Online Program