Are you ready for the wildest expansion of your life where you experience unparalleled magic, personal evolution & create friendships that last a lifetime?
Join Me For A Boutique Retreat
The Lioness Evolution
With Rosa Osterling
Sacred Sisterhood. Rapid Soul Evolution. Paradise Location.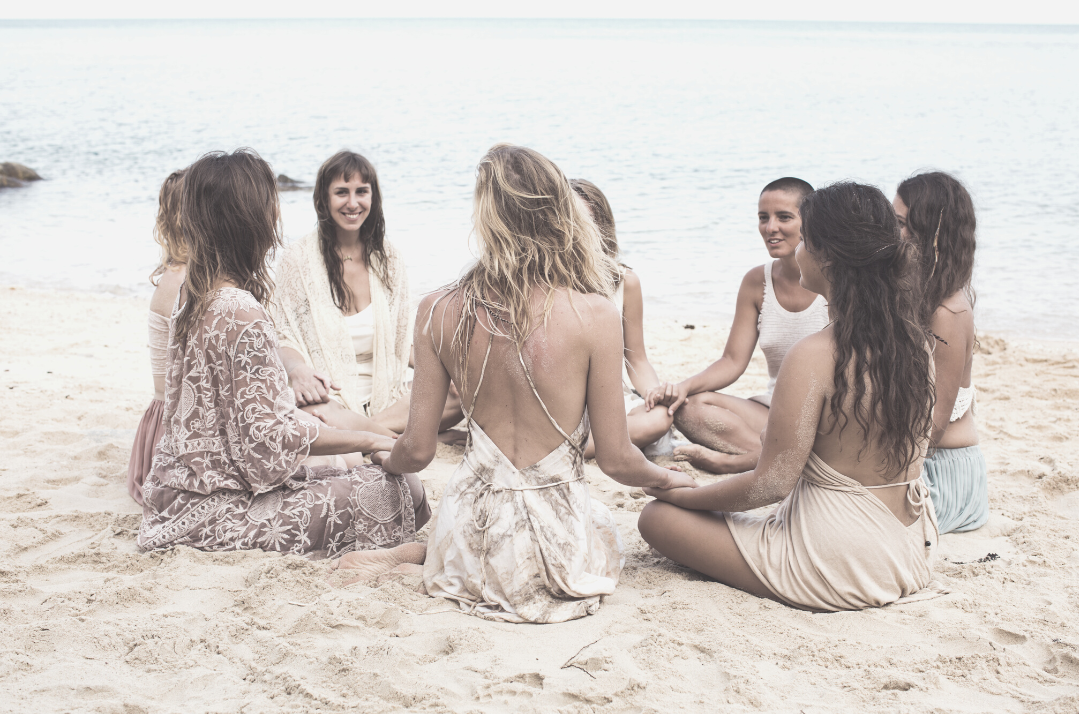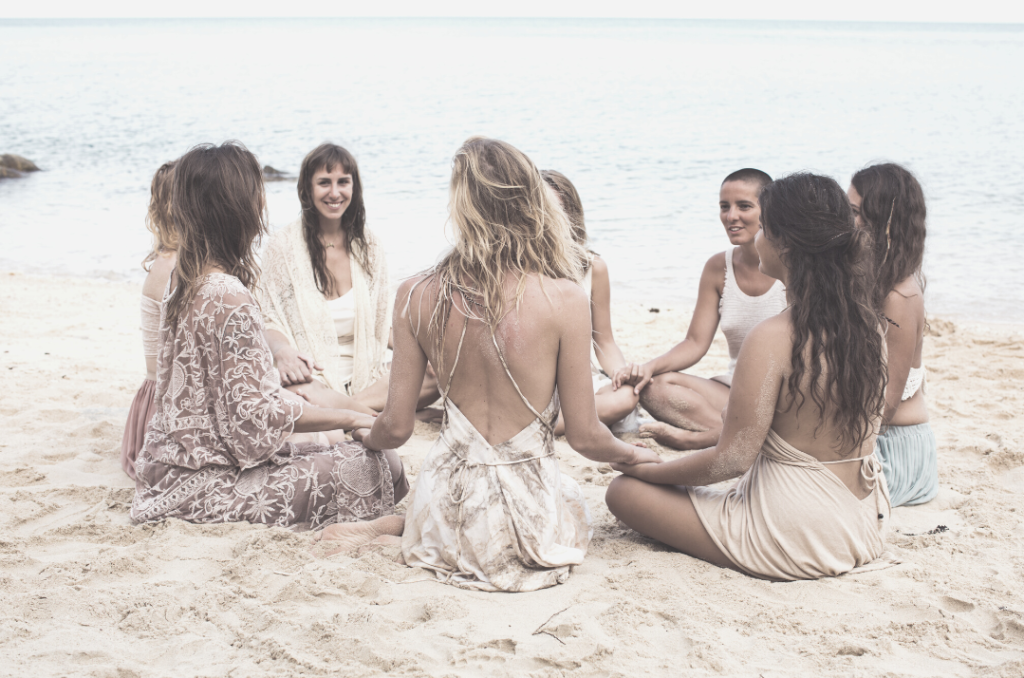 If there is a fast reboot to self-empowerment, this is it!
This is The Lioness Evolution Retreat
Be prepared to walk out of it exuding confidence like a freaking Victoria's Secret Angel on a catwalk!
Have you ever felt lonely on your path of self-growth and personal development, despite being surrounded by friends and family? I know I have. And I've also witnessed with my clients that there is a longing for a true community of sisterhood who lift each other up when things get tough and celebrate when life showers us with blessings. That's why I have created the Lioness Evolution retreat, where women get to do some soul-digging in a safe and sacred space held by sisters. It's been my long-time dream to create an experience of a lifetime that brings together inspiring women learning from each other, going on adventures, and most importantly, stepping into their next level of evolution.
Are you ready to shift your whole existence in less than a week?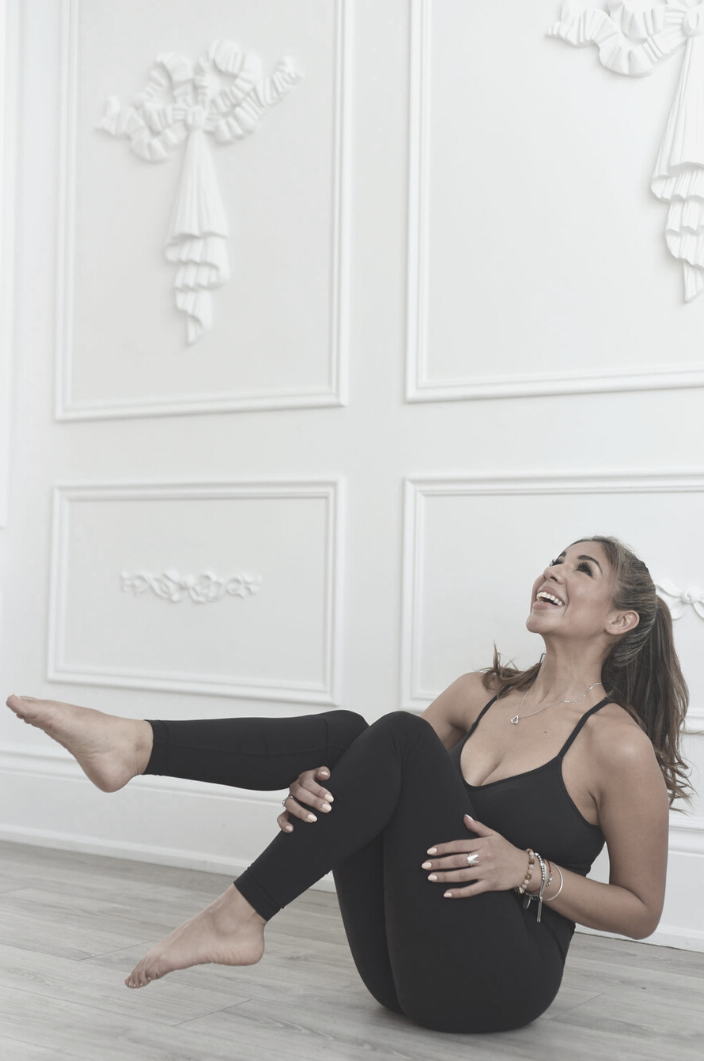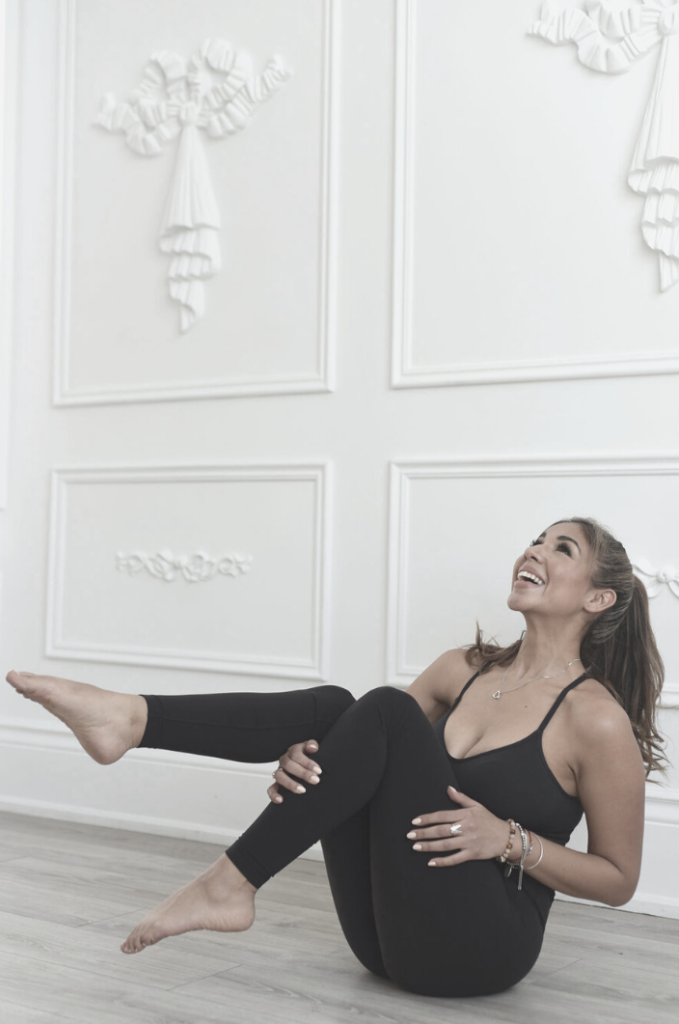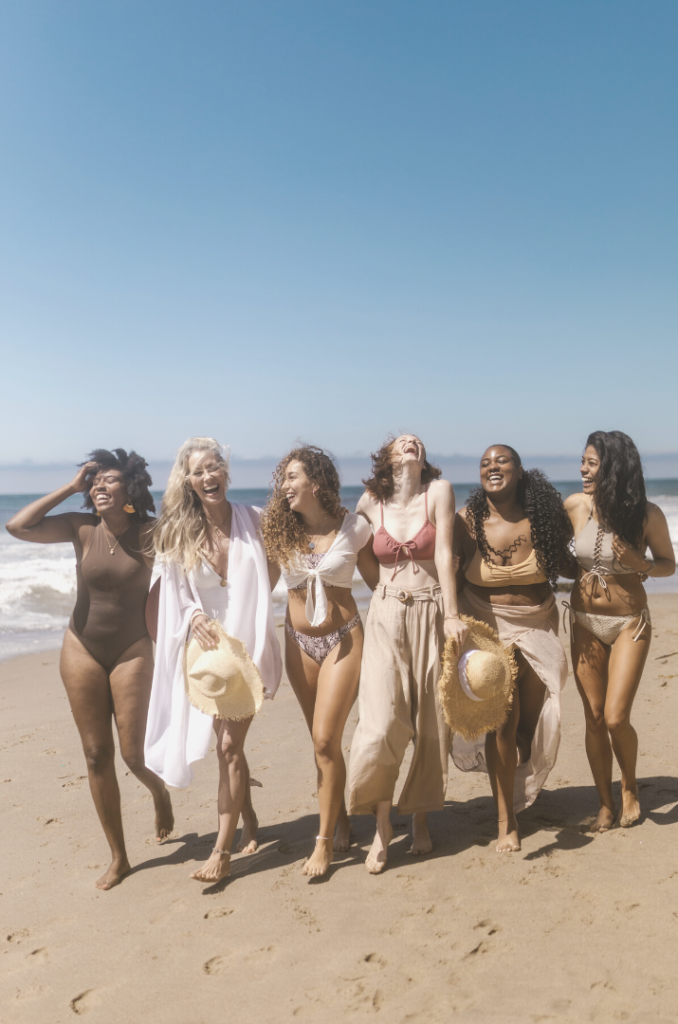 Yes, I'm talking to you if you are ready to:
Choose Your Paradise Location
If you have ever felt alone in your journey and have longed for a true sisterhood where you feel seen and heard by women who lift each other up, this is it! Magic happens when women come together in a safe space to connect on a soul level. You'll meet some of the most inspiring women who will become your friends for life. Don't worry if you feel a bit shy at first, we will break that ice for you.
This retreat will challenge your old ways of thinking, encourage you to step up in a BIG way and provide you with transformative tools that will support you on your journey for many years to come. Doing soul work in a divine location with supportive sisterhood cheering you on is a bulletproof blueprint for your rapid soul evolution.
Imagine "Eat, Pray, Love" vibes with girlfriends... That's what I'm talking about! I have handpicked some of the most exquisite locations to hold these retreats because our environment profoundly impacts us. And honestly, who doesn't love to be surrounded by beauty? When we leave our familiar environment, we step out of our comfort zone, and it's so much easier to break out of our usual patterns. Retreats are one of the fastest ways to up-level and step into a whole new identity.
The world needs you to stop hiding on the sidelines and step into your full power…
Here is a taste of what you get to experience:
And Tons of FUN because personal growth doesn't have to be boring (at least not in my world)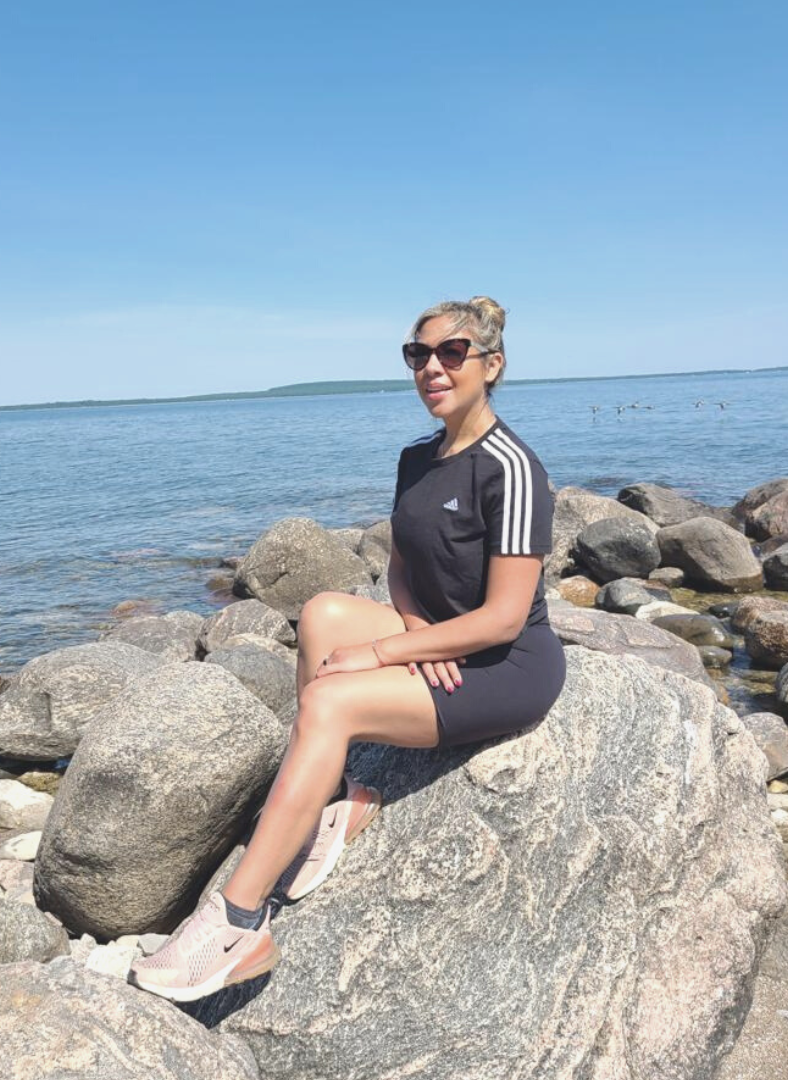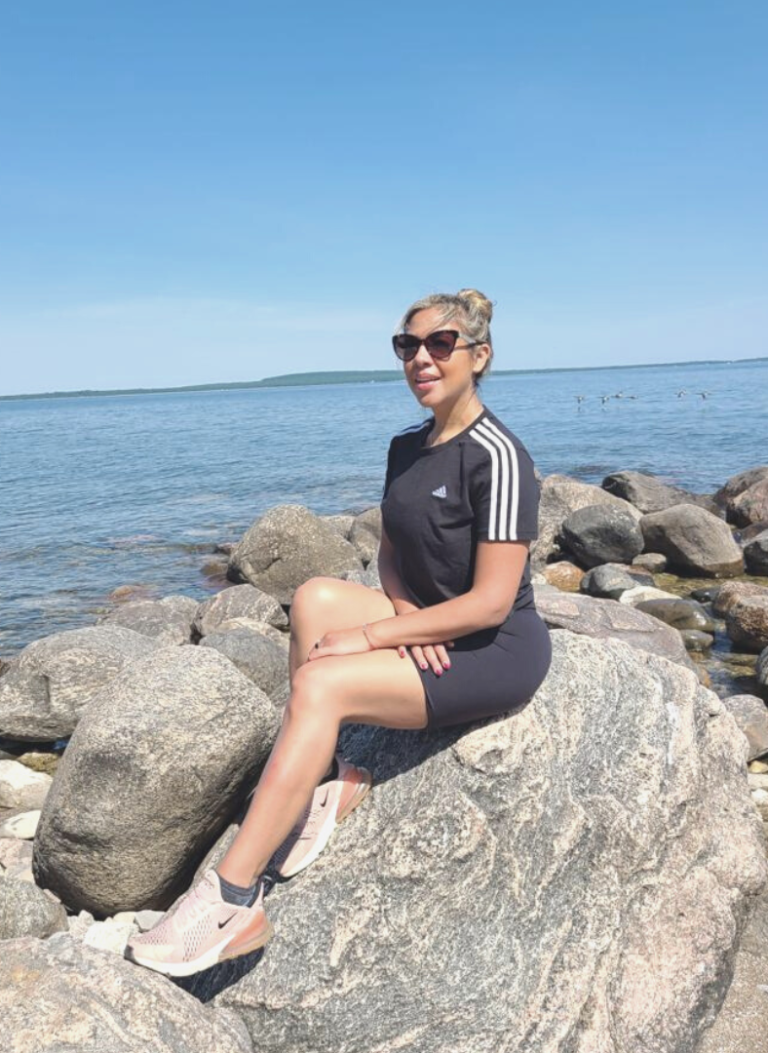 Hi! I'm Rosa Osterling, a success coach, a single mother of two boys and a student of self-growth and personal development for almost 20 years.

I've had a hell of a journey of becoming the woman I am today. At a young age, I was molested, growing up with shame and not wanting to be seen. I suffered from panic attacks and depression and got married at a young age to escape my low self-worth. I went through an eight-year divorce, drowning in lawyer fees and struggling to make ends meet.

For most of my life, I had a victim and scarcity mindset, struggled to set boundaries and lived to please others. Having lost everything I had twice, I now know that no matter the circumstances, we can rebuild our lives.

My unshakable resilience and ability to turn off my excuses and stand back up no matter how many times I fall have allowed me to not only survive but thrive. I now work with women worldwide to help them access that innate power within and create a life that feels expansive, juicy and on purpose.

I have worked with some of the top influential leaders worldwide, including Robbins Research International (a Tony Robbins company), Industry RockStar, Legacy Education, Rich Dad, Poor Dad (Robert Kiyosaki). I've also studied with Alyssa Nobriga, Chris Cuciurean, Jack Currie, and I'm a Somatic breathwork practitioner.

I'm honoured to be your guide for this retreat, where you'll create friendships and memories that last a lifetime and step into your next level of evolution.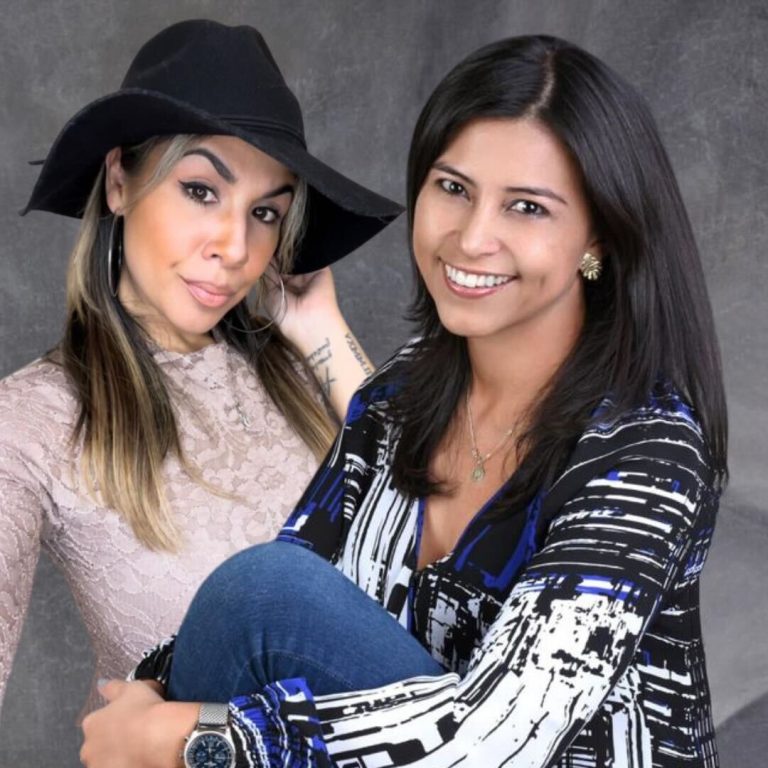 Carolina is a professional certified life coach and leadership expert. She has over 2000 hours of coaching sessions and has coached women in leadership and business around the world.

Carolina helps her clients to reconnect with themselves and start creating a more coherent way of leadership where heart and mind are aligned. She helps her clients build a success mindset, and take their emotional intelligence and leadership skills to the next level.

Carolina creates a space where women are able to deeply connect with their essence, strengthen their confidence and find untapped potential to maximize impact. As a result her clients feel more coherent, balanced, fulfilled and aligned.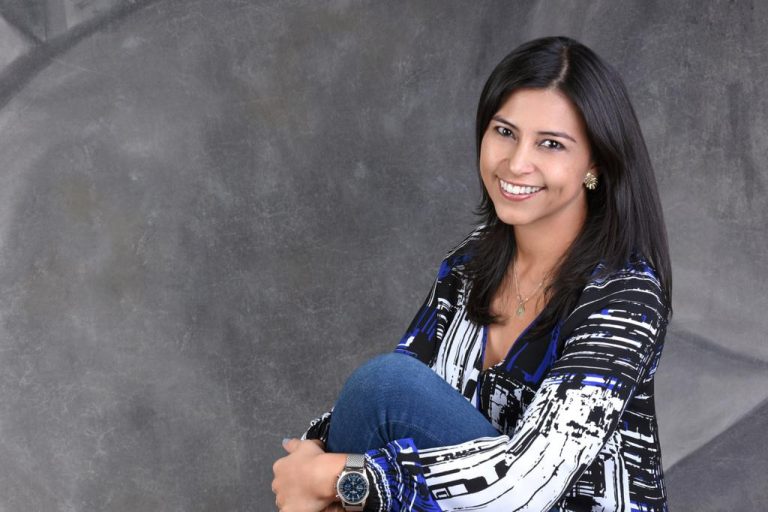 "If you are tired of your own bullshit stories and ready to really launch and live life full out, stop right here. Rosa has been instrumental in my growth by helping me create more self-confidence, more self-love and pushing me way beyond my limits to create a life and a business beyond my wildest dreams." 


Thrive in your business or career
"Rosa is a dream coach! She has such a beautiful way of holding front and center the highest vision I have for myself, my business, and my life while also holding up the mirror for my personal growth. Building and scaling a business has put me face-to-face with all my personal demons and limiting beliefs… and coaching with Rosa has given me the insights, tools, and confidence to push through and build the team, business, and lifestyle I want."


"In a short amount of time, she has helped me recognize thoughts and perfectionistic tendencies that don't serve me. She has taught me to set boundaries, be kind to myself and create new beliefs. I am a much happier and more confident person because of it."


Create a harmonious relationship
"One of the biggest things that Rosie helped me with ways to tap into my feminine energy. I understood the importance this plays in a romantic relationship. This awareness drastically changed the dynamic between my love and I. As a boss lady, I was always on "make it happen" mode, which created a lot of anxiety in me. Being vulnerable and allowing myself to feel whatever feelings at any given moment really centred me and allow to give myself grace. Thank you for making such a difference in my life in such a short amount of time!"


Still have questions? I've got answers.