My resources are all about helping you transform into the best version of yourself!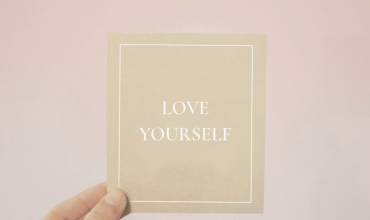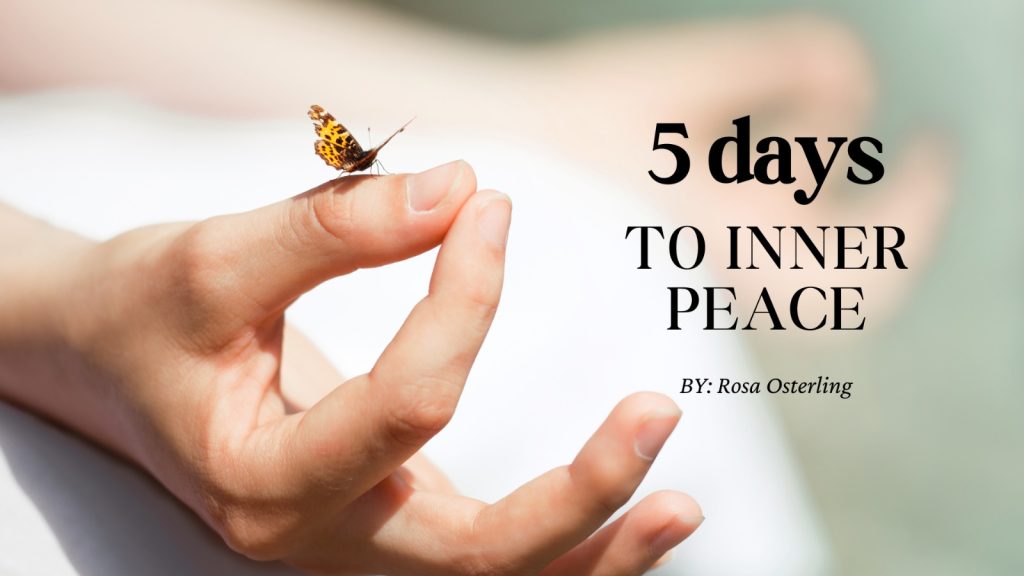 5 Days to Inner Peace Mindset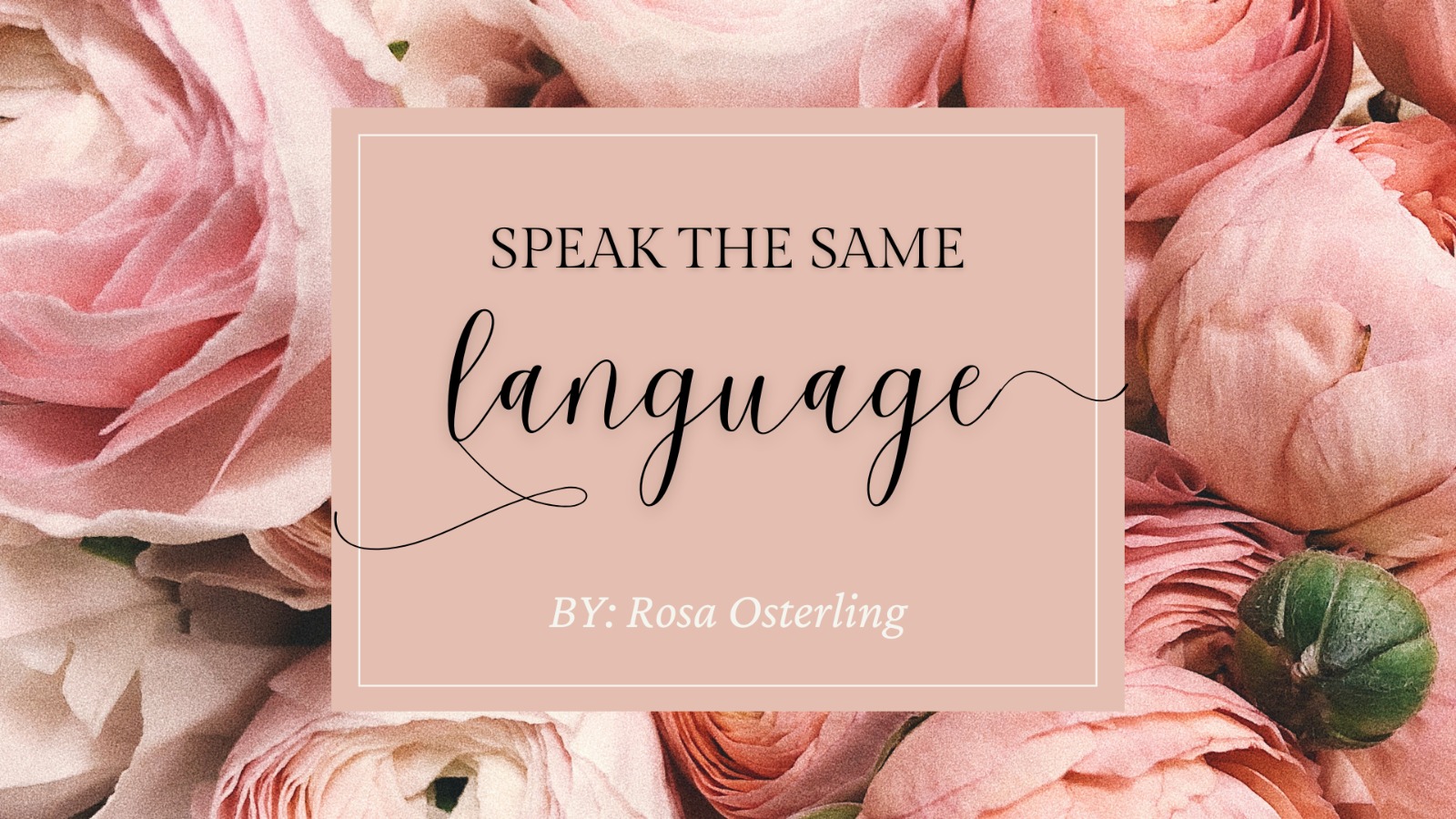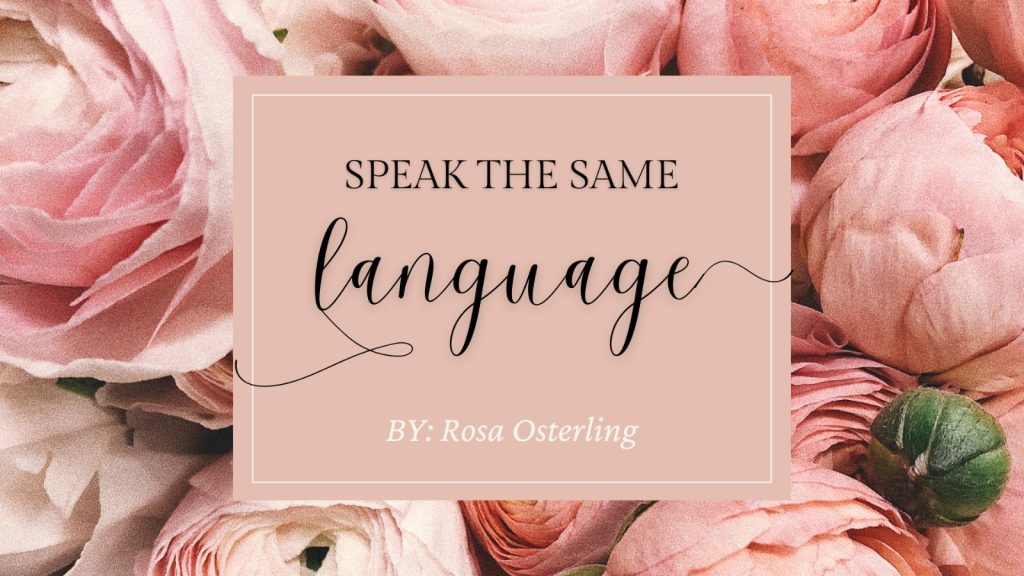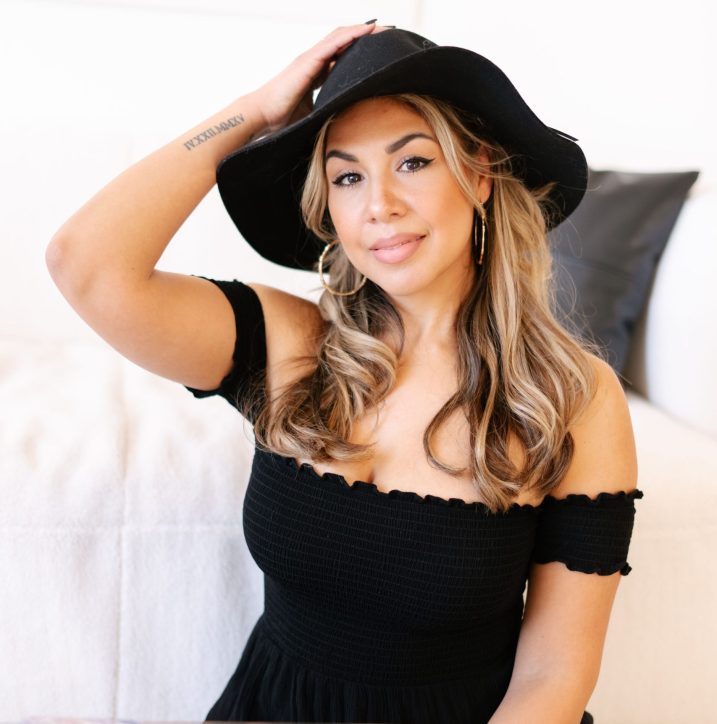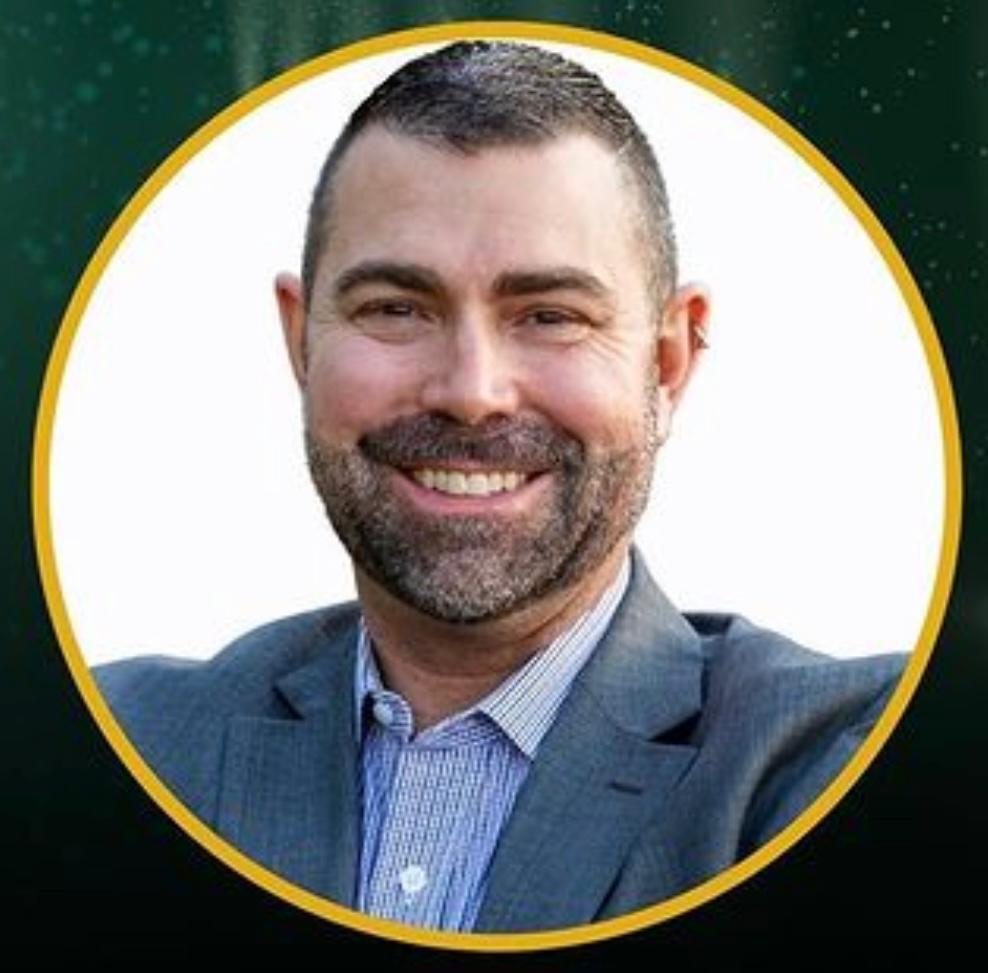 Norm
Real Estate Investor
A session with Rosa definitely opened my eyes to see a different outlook in my relationships. She added value to my thinking and my belief system.​ Rosa's approach was caring and also professional which made it easy for me to share my experiences with her... time well spent!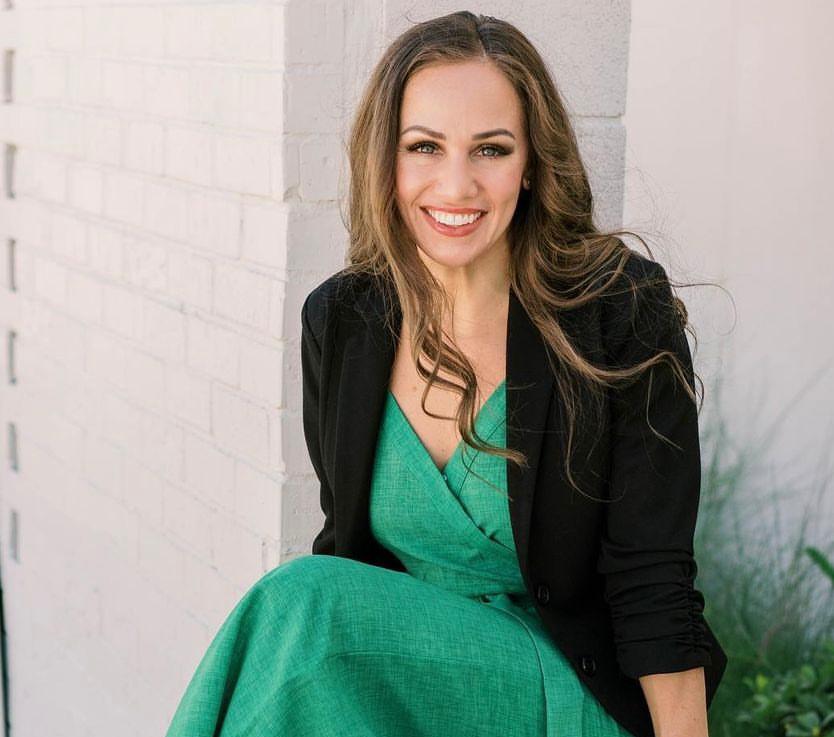 Staci Gray
Organize to Scale™
Rosa is a dream coach! She has such a beautiful way of holding front-and-center the highest vision I have for myself, my business, and my life while also holding up the mirror for my personal growth. ​ Building and scaling a business has put me face-to-face with all my personal demons and limiting beliefs … and coaching with Rosa has given me the insights, tools, and confidence to push through and build the team, business, and lifestyle I want.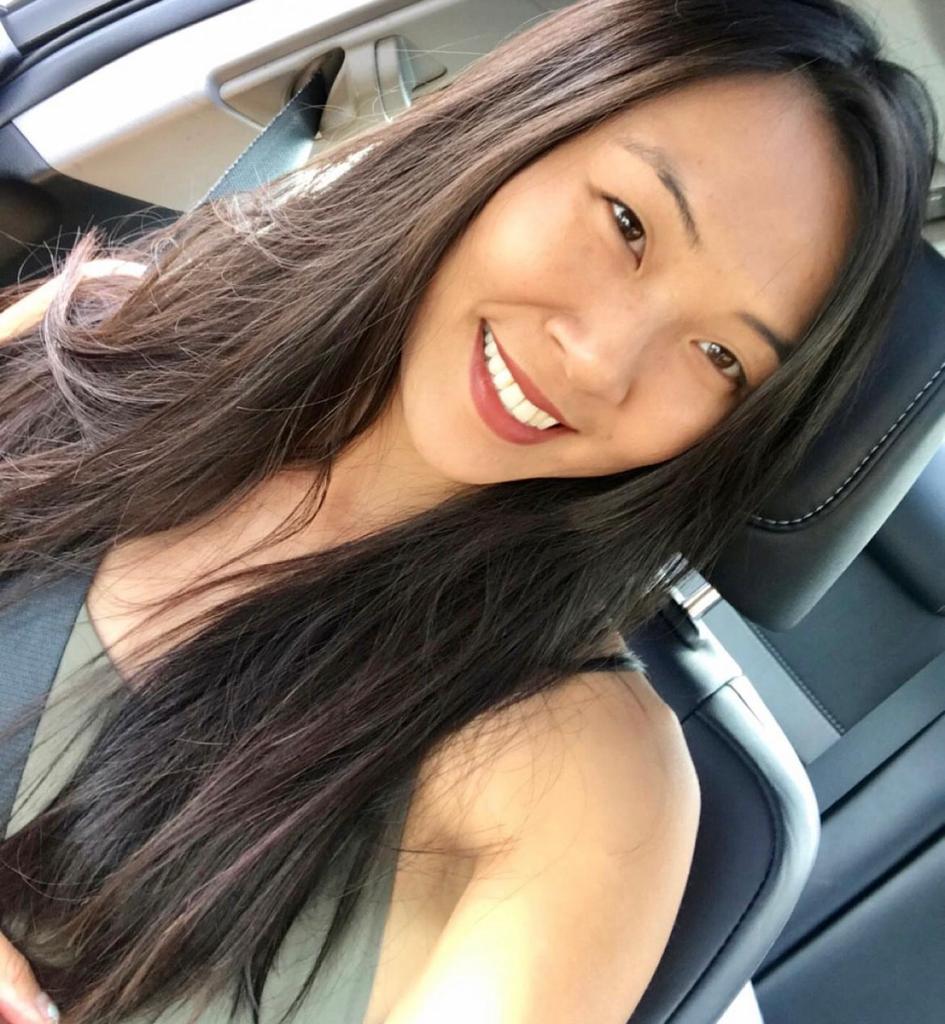 Evelyn Li
Financial Service Representative
My words will never begin to express the gratitude I have towards the relationship Rosa and I have built. What brought us together was our passion to make a difference and our passion for people. ​ The moment I met Rosa I could feel the genuine and kind-hearted soul that she is. I've experienced her warmth and her humble guidance as life can get tough at times. People like Rosa make it worth it.
Be the First to Know About New Freebies and My Latest Blog Post by Joining My V.I.P Mailing list!